Details

Parent Category: Working Groups
Category: WG-ICRP
Published on Thursday, 19 January 2017 18:06
The ICRP working group of the NERIS platform provides a forum for discussion and sharing of experiences on the implementation of ICRP Recommendations for the protection of people in emergency exposure situations (Publication 109) and living in long-term contaminated areas after a nuclear accident or a radiation emergency (Publication 111) into international, European and national standards and guidelines for emergency management and recovery. It provides an opportunity to explore the methodological and computational aspects related to the practical introduction of these recommendations in the existing decision support tools used in European Countries.
Topics of interest and questions discussed so far internally and with the ICRP Committee 4 are among others:
The meaning of the reference level and triggers/derived reference levels: how to communicate it to people and connection to measurements (e.g. comparison with lifetime dose)
Relation to other documents such as IAEA
How does 109 influence the European BSS
Dose reference curve against time
Optimisation and benefit
How to deal with the possibility to have different types of protective actions according to the different groups of population (evacuation and elderly people, different strategies according age group for iodine tablets…)
Importance of preparedness and stakeholder involvement for identifying the reference levels and derived levels
Details

Parent Category: Working Groups
Category: WG-LocalSH
Published on Thursday, 13 December 2012 11:46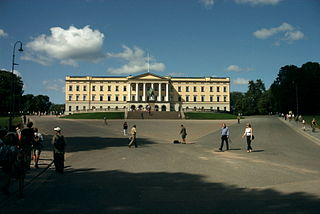 The NERIS WG2 meeting on emergency preparedness and stakeholder participation was held in NRPA, Oslo Norway from 26th till 27h of November 2012.
Please see hereinafter the program of the meeting and the presentations:
November, 26th
Presentations from NERIS participants on activities related to local stakeholder engagement
Fukushima Experience – Presentations focusing on local stakeholder participation