Details

Parent Category: Activities
Category: Workshops
Published: Monday, 14 October 2013 12:19
22th-24th January 2014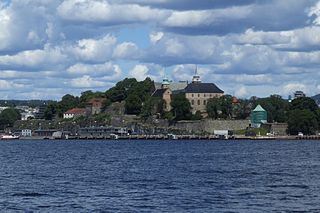 The Euratom NERIS-TP research project on "Preparedness for Nuclear and Radiological Emergency Response and Recovery" starded in February 2011. The objectives of the project were firstly to solve urgent research needs such as the implementation of the new ICRP recommendations in the simulation models, the coupling of decision support systems such as ARGOS and RODOS to early notification systems and to carry out research activities to improve emergency management on the local and the national level, and secondly to support the operation of the NERIS Platform in order to make it sustainable in the long term.
The NERIS-TP dissemination workshop will allow to present the results of the NERIS-TP project and to bring together best practice, knowledge and technology to enhance the preparedness for Europe's response to any radiation emergency and recovery situation.
Actors in emergency and recovery preparedness and management from all levels and sectors are encouraged to participate in this workshop.
Download the Program of the Workshop (PDF)
Read more: NERIS-TP dissemination Workshop - 22-24 January 2014, Oslo (Norway)